In today's technologically driven world, it's more important than ever for businesses to have a strong online presence. A well-designed website can be the difference between success and failure for a company, and that's why it's important to choose the right web design company for your business. 
If you're looking for a web design company in McKinney, Texas, you've come to the right place. 
At CyberStrides, we understand the importance of a great web design and digital marketing services.  CyberStrides, known for creating web designs in McKinney TX, specializes in website design for small business to medium size clients. Services for clients include custom design, hosting, maintenance and search engine optimization. CyberStrides also offers social media services to help you share your content online. If you are looking for a web design company that will offer quality service at an affordable price, contact us today!
History of Web Design McKinney Texas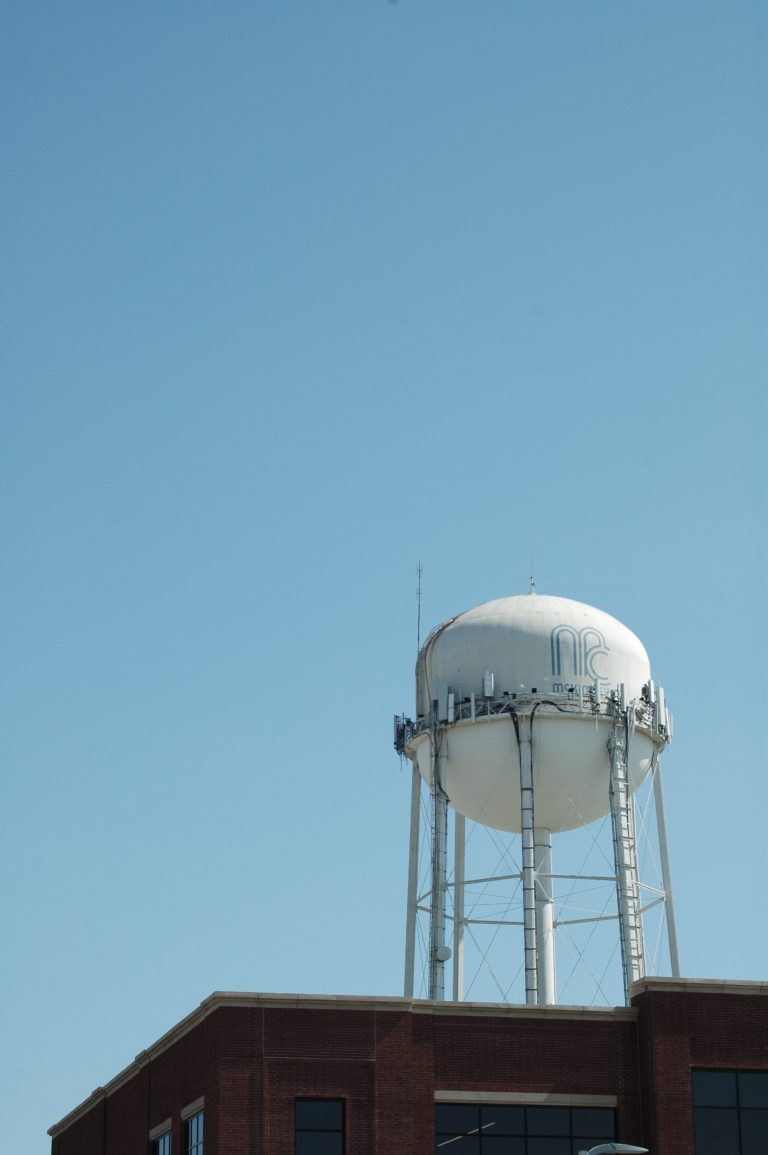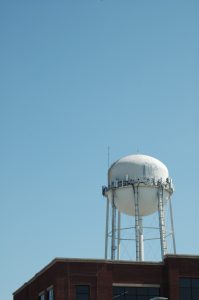 The internet has been around for a long time, and web design has evolved along with it. In McKinney, Texas, web design has come a long way in the past few years. There are now several companies and web designers that offer design services, and the quality of these services has improved dramatically.
One of the first things that a web designer must do is choose a layout for the website. This layout will determine how the website looks and how users can interact with it. There are many different layouts to choose from, and each one has its own advantages and disadvantages.  At CyberStrides we will do a custom layout, from something very simple to very complex.
Once the layout is chosen, the designer must start adding content to the website. This content can include text, images, or videos. It is important to make sure that the content is high quality and relevant to the audience that will be viewing it.
Web design services can be done by an individual or a company. There are various phases that are offered by web designers in McKinney Texas.
First is designing the website. This includes creating the layout, graphics, and text.
The second phase is coding the website. This means converting the design into code that the web browser can understand.
The third phase is testing the website. This makes sure that everything works correctly before it is launched to the public.
The fourth phase is reviewing the website for SEO improvements.  If you want local SEO for a town like McKinney, TX the website should be evaluated for that.
The fifth phase is hosting the website. This means finding a server to host the website on and keeping it up and running.
The sixth phase is promoting the website. This involves using various methods  including utilizing social media to get people to visit the website.
The final phase is maintaining the website with a WordPress Care Plan. 
WordPress Websites
Oftentimes websites are built with WordPress. A content management system is also called a CMS, which is an innovation that allows you to easily develop or improve a website or a weblog. WordPress is a free and open platform that is distributed under the General Public License.
WordPress started as a fork of b2/cafelog, in 2003, by Matt Mullenweg and Mike Little. The first version of WordPress was released on May 27, 2003, as a plugin for the blogging software b2evolution. In January 2004, version 1.0 of WordPress was released. It was a ground-up rewrite of the codebase and was not backwards compatible with b2/cafelog. In February 2004, the first WordCamp was held in San Francisco, California. In November 2005, Automattic acquired WordPress.com from its founder, Matt Mullenweg.
Trends: What are the latest trends in Web Design McKinney Texas?
Web design is constantly evolving, and keeping up with the latest trends is essential for any business wanting to stay ahead of the competition. If you're located in McKinney, TX, here are some of the latest trends you need to be aware of:
Increased use of animations and motion graphics.

More use of natural elements, such as wood and stone.

A move towards cleaner, simpler designs.

More use of negative space.

Greater emphasis on typography.

AI or Artificial Intelligence.
Current Client alanna.ai
In today's business world, a strong web presence is essential for any company that wants to succeed. For my current customer, Alanna.ai, located in McKinney, TX, I am helping to create a website that will showcase their unique artificial intelligence product for the Title Industry. This project is particularly rewarding, as it requires me to think outside the box to come up with creative solutions that will help my client stand out from the competition
The Future: What does the future hold for Web Design McKinney Texas?
Web design is always changing. What is currently popular may not be popular in a few years. This means that web designers must always be learning new techniques and keeping up with the latest trends. McKinney is a great place to work as a web designer. There are many companies here that are always looking for new talent. The future looks bright for web design in McKinney.
In conclusion, web design McKinney Texas is a thriving industry with a rich history. Services offered by web designers vary, but typically include website design, web development, SEO, and online marketing. The latest trends in web design include using more interactive elements such as video and animation, as well as responsive design that adjusts to different screen sizes. The future of web design looks bright, with even more innovative technologies on the horizon.