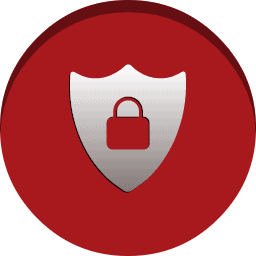 More businesses than ever have made their home online, but much like a brick-and-mortar store, your business' website is susceptible to attacks. But the scary difference is that you cannot always see them.
Cyberattacks are on the rise, and there are people skilled and willing to infiltrate your website's protection to gain access to sensitive information, or worse, take full control of your website.
WordPress Security Protection
Sucuri.net, a leader in cleaning and protecting websites, completed a report in 2019 that revealed some shocking statistics:
"During 2019, we saw that over 60% of websites were vulnerable at the point of infection — a 4% increase from 2018. This trend indicates that website owners continue to fall behind on patching and maintaining core CMS files and extensible components."
Do you have security issues?
Don't let your website become one of these statistics. Ransomware, stolen client information, and keyboard trackers are just a few tactics cyber attackers can take. 
But CyberStrides offers services that help you combat cyberattacks and keep your sensitive information secure.
WordPress Security Audits
Security audits: We will take a look at internal and external threats to your website's security, offering a detailed report of where your cyber vulnerabilities lie.
WordPress Security Remediation
Once identified, we offer remediation services based on our findings. We will ensure that your cyber defenses are up and running. If we detect malware, we also offer malware remediation services with a year-long guarantee.
Like with all of our services, we will work together to find the best solution for your business.
Would you like a security audit?